We are the Trustworthy and Secure Software (TSS) group at the National University of Singapore led by Prof. Abhik Roychoudhury. In our research, we strive to enable secure and trustworthy software systems. In line with this, we focus on software testing and analysis, and in particular contribute to the areas of Automated Program Repair, Fuzzing and Symbolic Execution.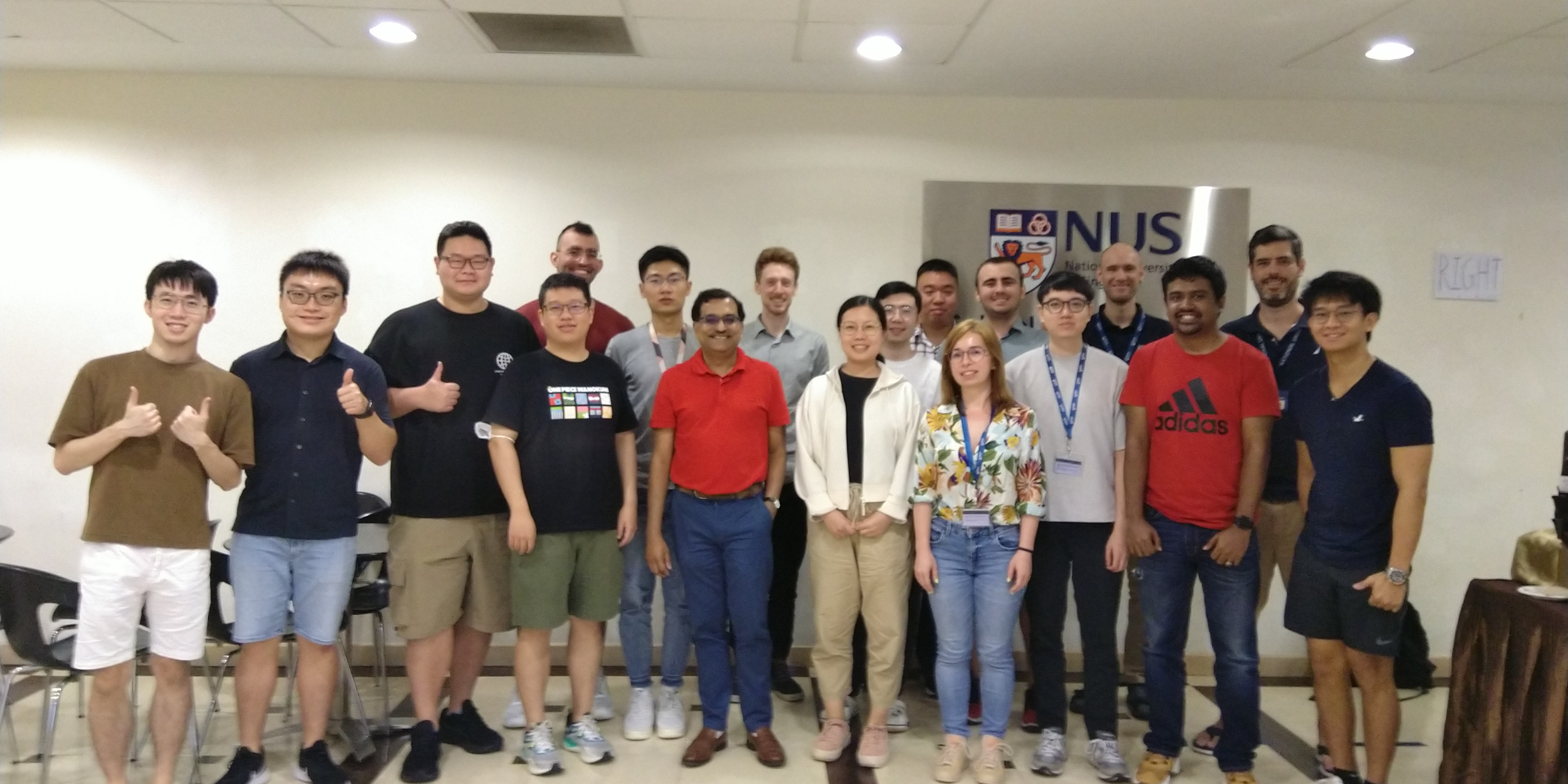 Lunch in February 2023.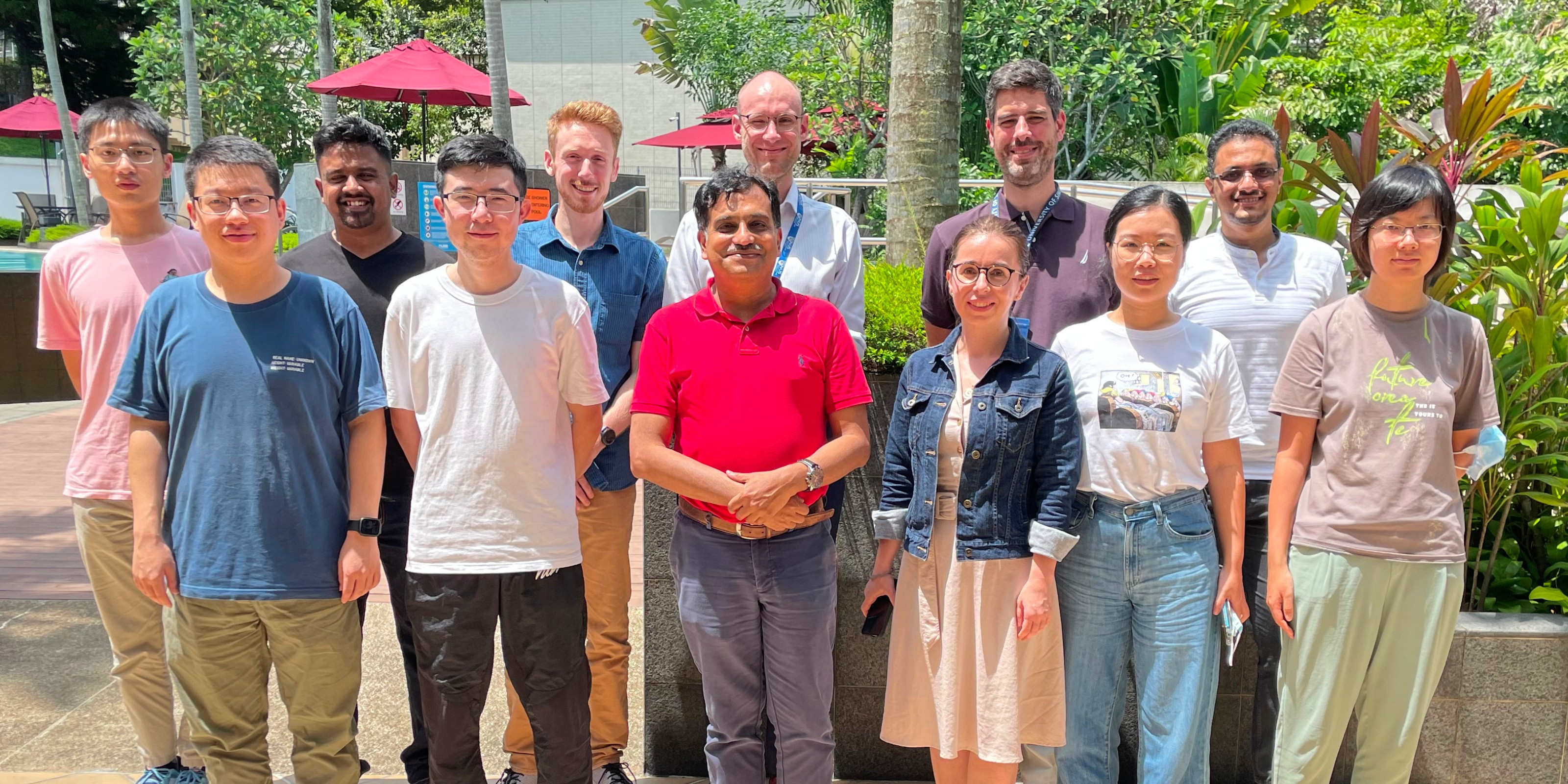 A recent group photograph taken in 2022 May.
Current Projects
Sample Past Projects
Recent News